Fox Electrical Contracts
Highly skilled electrical contractors specialising in
large scale commercial electrical installations
50 Hamiltonsbawn Road
BT60 1DL
Armagh
United Kingdom
Hotels
Complete electrical refurbishment of hotels including front of house, bars, rooms, lobbies etc. using latest design and materials to the highest finish.
Businesses
Custom fitting and installation of commerical premises as per customer spec and design. Personalised delivery from start to finish.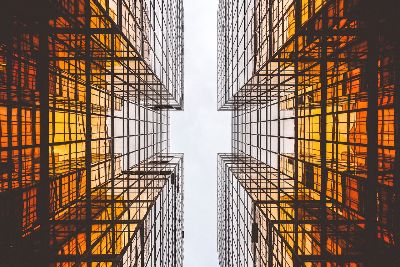 Public Sector
Government, council and public sector electrical installations ranging from one off events to large scale housing.
OUR COMPANY IN NUMBERS
Why Choose Us?
We are experts in the field of electrical insulation with a proven track record of delivering on time to high profile clients and are also NICEIC certified.